Any recipe of keto-friendly cookies has been the hands-down most popular request I have repeatedly been receiving. After receiving more than five requests daily, I made a keto-friendly cookie recipe with almond flour or coconut flour.
I just tried a couple of trials to make the perfect cookies, and the result was terrific. It was something between a butter cookie and traditional chocolate chip cookies. It is almost the same as chocolate chip shortbread, and the texture is rich in flavor with a buttery texture.
So, without waiting, let's dive into the best keto cookie recipe in detail.  
Keto Cookies With Almond Flour
If you are looking for the best keto recipe for cookies, these are made with ever-loved almond flour. In contrast to crumbly and dry almond flour cookies you may have tasted, this one is simply irresistible, studded with soft and chewy chocolate chips.
You will enjoy cookies with chocolate chips on every bite.
Yields: 12 cookies
Preparation time: 15 minutes
Cooking time: 14 minutes
Total time: 29 minutes
Keto Cookies With Almond Flour Ingredients
Almond flour
Almond flour is also named fine almond flour, almond meal, or almond powder, as it contains proteins made from ground almonds.
Being an expert in baking, I like to use homemade almond flour, but ready-made flour can be a good option. Big grocery stores offer almond flour in their gluten-free or speciality sections.
There are two versions of almond flour in the available market made with blanched almonds. It means that the skin is removed from natural almonds, while the unblanched almonds come with their natural skin on them.
I like to use the aesthetic appearance of almonds like blanched almond flour because it offers a golden brown colour t your cookies made with this flour. But it is up to you, and you can use either variety.
Baking Soda
Instead of baking soda, you can also go for baking powder for cookie dough, but a small pinch offers a crispy flavour, golden brown color, crunch, and a little lift to the look of cookies. 
Kosher Salt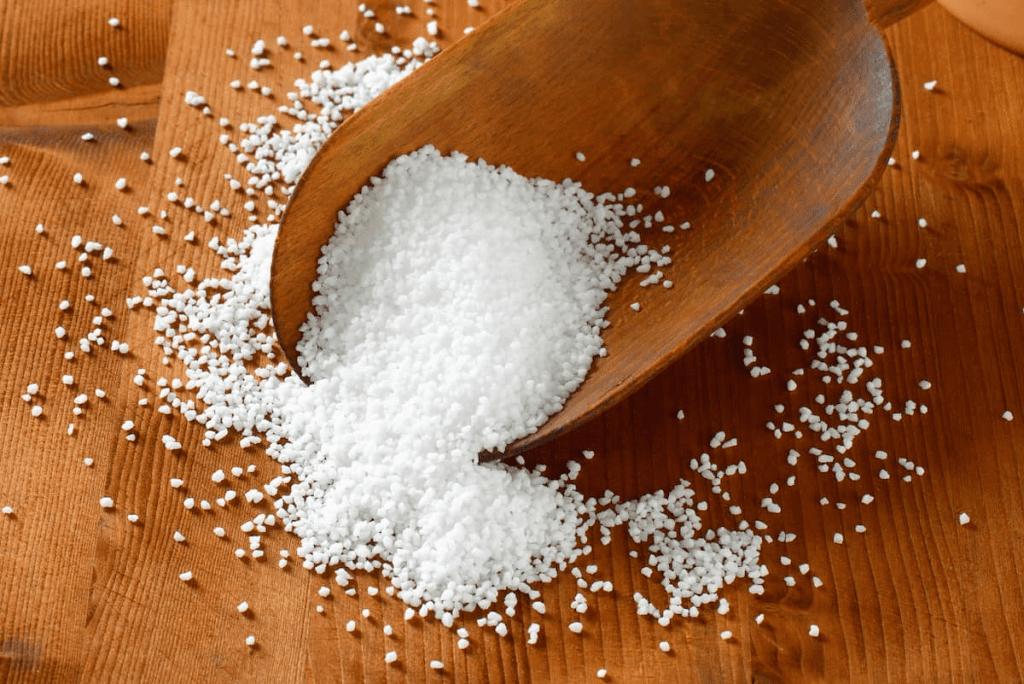 For good mixing in the almond flour cookies, kosher salt is an ideal ingredient because the granules are just the right size to make the batter. Diamond crystal salt is my favorite salt for this cookie dough, but if you use acceptable sea salt, reduce the quantity to ¼ teaspoon.
Maple syrup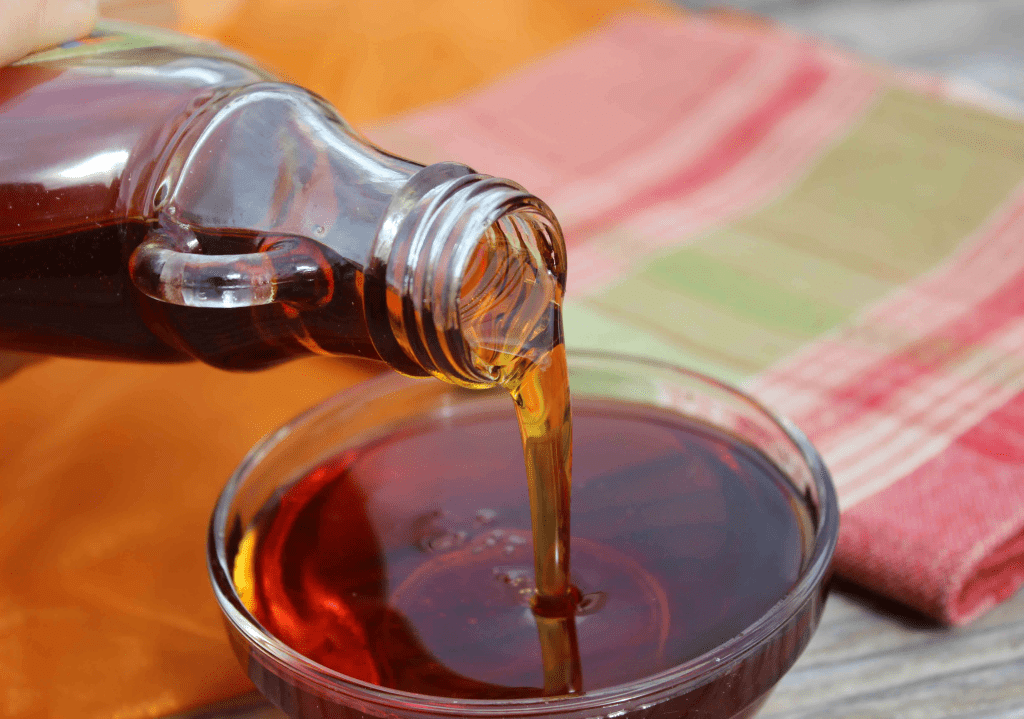 The secret of making the cookies shine is maple syrup, which makes the flavor smoky in the cookies. I used Grade A Dark Amber maple syrup to have a more delicate flavor and to make them more delicious and tender. 
Coconut oil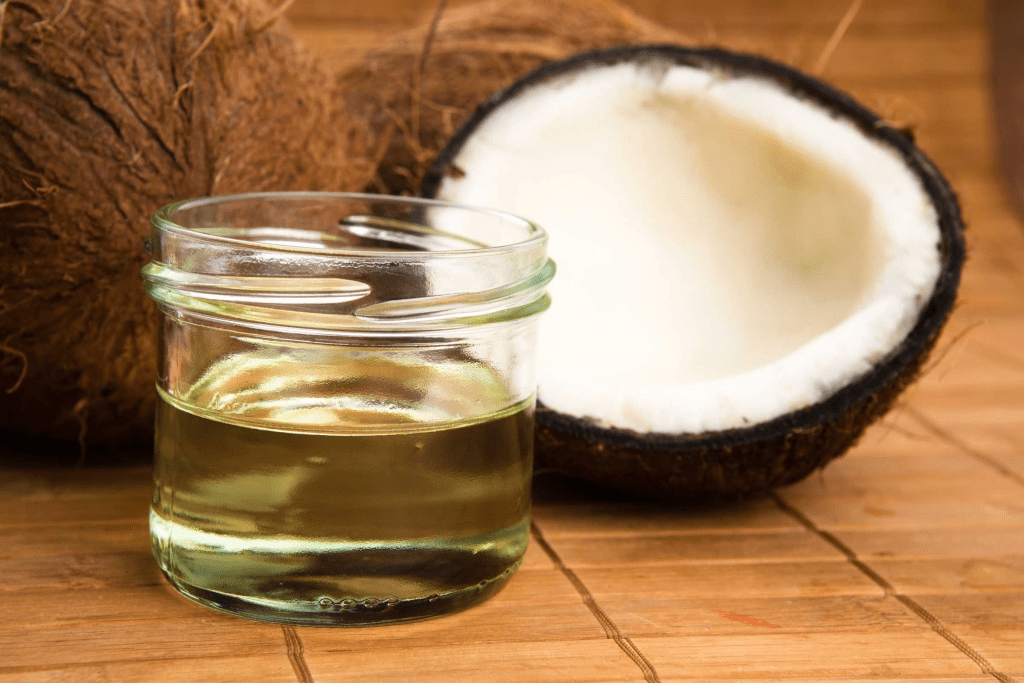 In the nutty almond flour, coconut oil's sweet, subtle flavor blends very well. Before adding to the almond flour, make sure to melt the coconut, which should be excellent at room temperature. I tasted these nut flour cookies in addition to grapeseed oil, which is a perfect option in almond flour cookies. 
Semi-Sweet Chocolate Chips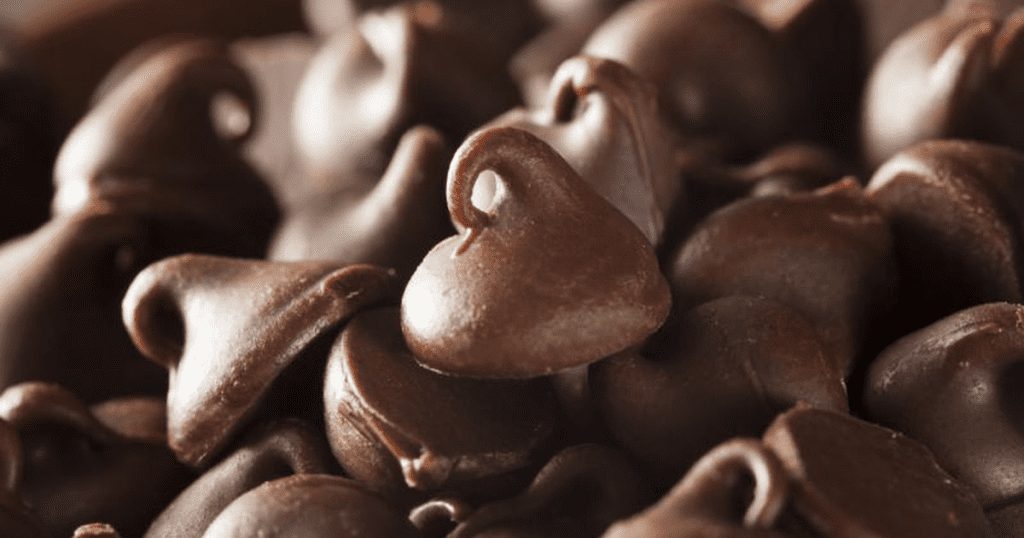 You can use any brand of chocolate chips in this recipe, but I used vegan, semi-sweet chocolate chips. By using this, you will touch and taste for a bit more.
Steps to Making Easy Keto Cookies
Step 1 – Prepare a baking tray by setting a baking sheet with parchment paper. Preheat the oven to 350 degrees.
Step 2 – In a large mixing bowl, use almond flour, baking powder, and salt to make the batter. Now pour the maple syrup, melted butter, and mixed batter until combined to make the refined dough.
While you mix all the ingredients, you might feel the material a little runny, but it will be fine and mixed even when you continue to mix it.
Mix the chocolate chips into the batter until they are equally distributed in the dough.
Step 3 – In the end, place the cookie dough with the help of a scoop on the prepared baking sheet. You can also use a tablespoon of cookie scoop for this purpose.
Flatten the dough with your hand and make 15 cookies of equal size. Bake them for 12 to 15 minutes until they get a light brown color and crispy texture. 
FAQs
What happens if you make cookies with almond flour?
Making cookies with almond flour adds flavor, texture, and mild sweetness. It is also not enough to hurt savory recipes. Baking cookies with almond flour enhances the shelf life of baked cookies by adding fat to them, which helps to retain moisture. 
Can you use regular flour instead of almond flour in cookies?
Yes, you can use regular wheat flour or gram flour instead of almond flour in a ratio of 1:1. But if you use almond flour, you will need an egg to make the batter softer and bound.